Introduction of ISO 50001 Certification's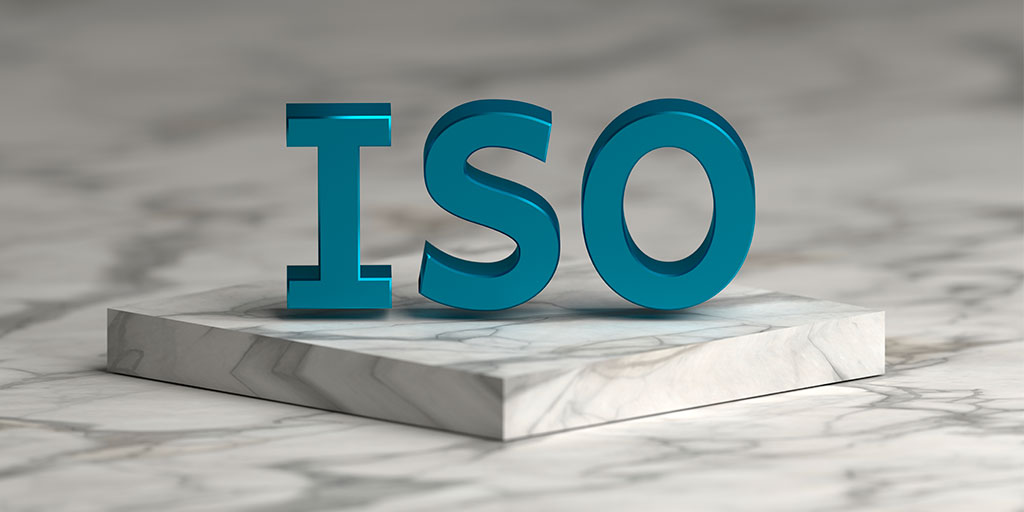 ISO 50001:2011 Energy Management System
What is Energy Management System?
ISO 50001:2011 specifies requirements for establishing, implementing, maintaining and improving an energy management system, whose objective is to enable an organization to follow a organized approach in achieving continual improvement of energy performance, including energy efficiency, energy use and consumption. ISO 50001:2011 specifies requirements applicable to energy use and consumption, including measurement, documentation and reporting, design and procurement practices for equipment, systems, processes and personnel that contribute to energy performance. ISO 50001:2011 applies to all variables affecting energy performance that can be monitored and influenced by the organization. ISO 50001:2011 does not prescribe specific performance criteria with respect to energy. ISO 50001:2011 has been designed to be used independently, but it can be aligned or integrated with other management systems.
Applicability of ISO 50001
ISO 50001:2011 is applicable to any organization wishing to ensure that it conforms to its stated energy policy and wishing to demonstrate this to others, such conformity being confirmed either by means of self-evaluation and self-declaration of conformity, or by certification of the energy management system by an external organization. Rising energy costs and increasing regulatory pressure to reduce greenhouse gas emissions are making the need for effective energy management a priority for all organisations.
Benefits of ISO 50001
ISO 50001:2011 is the International Standard for Energy Management. It provides organisations with a recognised framework for understanding significant areas of energy use, integrating energy efficiency into management practices and facilitating continual improvement of energy performance. Prove that your business is managing energy use effectively; that you're reducing your greenhouse gas emissions; and you're working to meet environmental targets. Having your Energy Management System independently certified will demonstrate to your stakeholders your commitment to energy reduction, best practice and sustainability.
There is an obvious need today to conserve energy. This is not only in our personal lives but also in our official life. We need to keep a tab on energy sources that we use at office and how we can improve our energy quotient. So how can you have this controlled in your office? With the help of an ISO 50001 Certification or an energy management system.
Apply for ISO 50001
We at TNV make sure that the entire certification process is simple and easy. We understand your existing set up first and figure out the drawbacks when compared to ISO 50001 certification requirements.
You can apply directly through clicking on given below link. Alternatively, Contact Mr Abhinav Pratap Singh at +91-9118047641.
Apply Now