Introduction of ISO 22301:2012 Certification's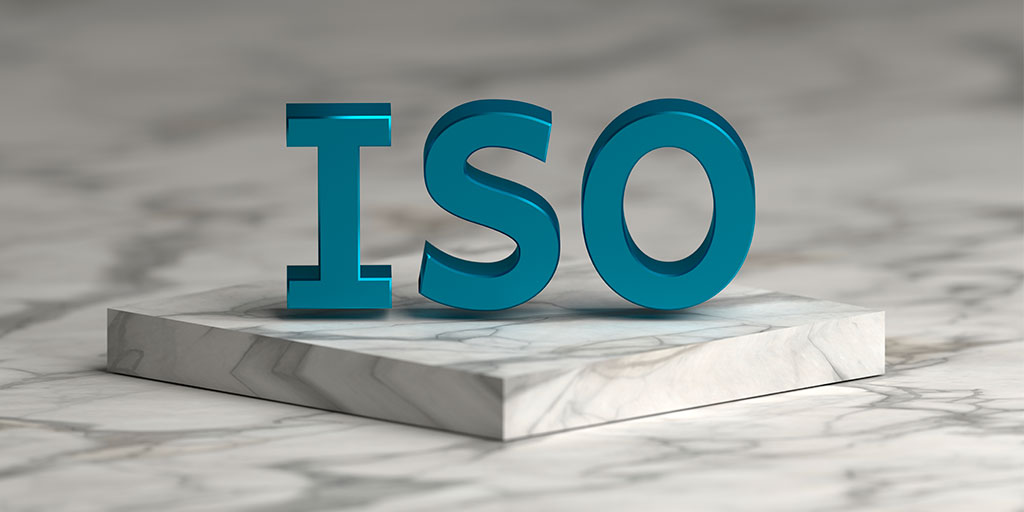 ISO 22301:2012 Overview
ISO 22301:2012 specifies requirements to plan, establish, implement, operate, monitor, review, maintain and continually improve a documented management system to protect against, reduce the likelihood of occurrence, prepare for, respond to, and recover from disruptive incidents when they arise.
ISO 22301:2012 was developed as the world's first international standard for Business Continuity Management (BCM) to help organizations prepare and ensure their business can continue in the face of external threats such as a natural disaster or information security breaches. Ever-growing threats, such as attacks and catastrophic weather events can cause interruption in service delivery, the supply chain, displacement/harm of personnel, or damage to company inventory and property which will ultimately hurt your bottom line.
Adoption of ISO 22301:2012
The adoption of a Business Continuity Management system prepares an organization to display resilience, assuring customers and stakeholders of a continuous operation, even if incidents occur. Receiving ISO 22301 certification demonstrates that an organization has a management plan developed with the right people in place, and determined readiness to respond to a business threatening incident. It is also a way to display to those who rely on your organization that your business continuity plan is up to international standard.
Benefits of ISO 22301:2012
• ISO 22301 helps protect against unforeseen threats such as natural disasters, terrorist threats, IT failures, and more. • Provides you with the framework to assess your workforce and suppliers and their associated risks • Reduces downtime in an emergency, allowing your organization to fix the situation against predetermined time-frames as an issue arises. • Gives you the confidence that you can withstand any threat your organization faces, with drills and desktop exercises.
Apply for ISO 22301:2012
We at TNV make sure that the entire certification process is simple and easy. We understand your existing set up first and figure out the drawbacks when compared to ISO 22301 certification requirements.
You can apply directly through clicking on given below link. Alternatively, Contact Mr. YK Bhatnagar at +91-9935002362.